Due to the increasing number of foreign tourists in Belgrade, we saw the need to offer private excursions, tour of the most beautiful and interesting parts of the whole Serbia. Black Limo Belgrade will help you to create a route to get an unforgettable movie about our country. Lets make a journey Tourist destination in Serbia.
Recommended, Beograd – Novi Sad

: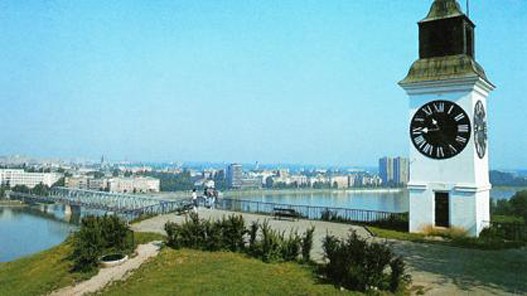 One day excursion to Novi Sad Serbias second larges city, situated on the Danube banks,located 100km from Belgrade. Tour of the old city center (Libery Sguare, City Hall, White Banovina), going to Petrovaradin fortress,then visit Sremski Karlovci, city of history and wine with its architectural monuments such at the Orthodox Cathedral Church, the Chapel of Peace..Tour national Park  Fruska Gora and same of the many monasteries (17) were built in the 16. th century. Back in Belgrade in the evening.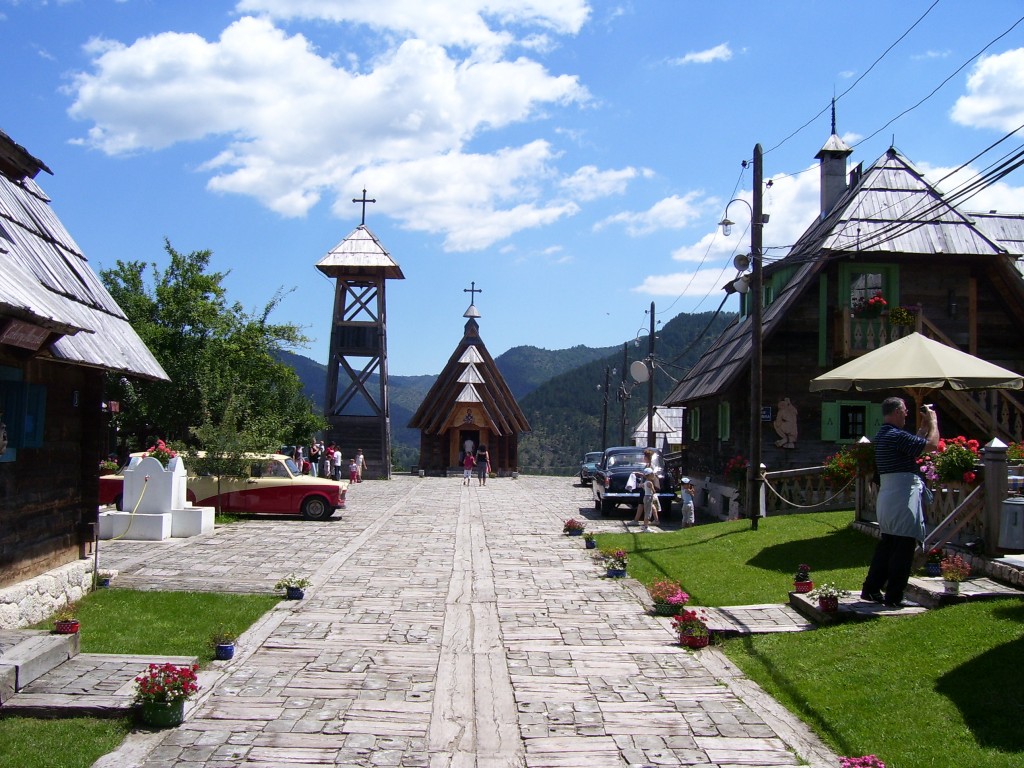 Nature Park-  Mokra Gora is a valley in western Serbia ,which nestles between the mountains of Tara and Zlatibor.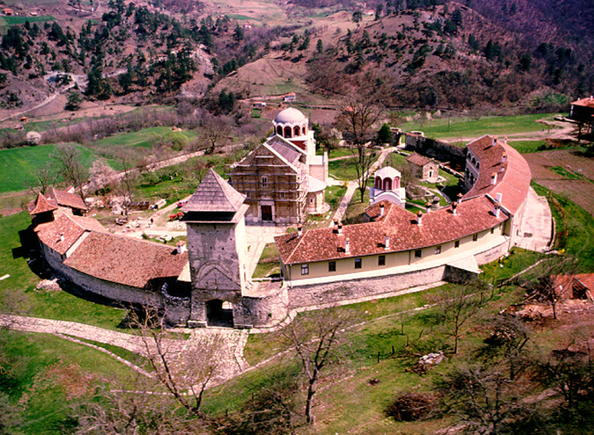 Studenica Monastery is located near Kraljevo. Build by Stefan Nemanja(1171-1196), frescoes were created in 1206.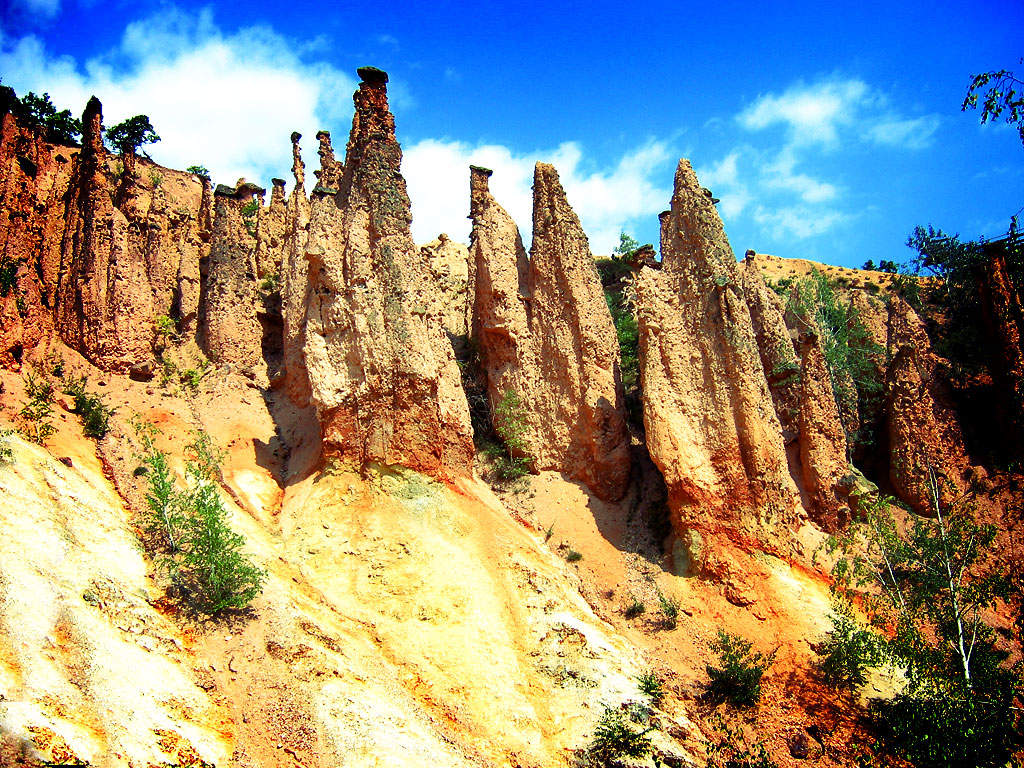 Devil s Town is a rare natural phenomenon that is on the Radan Mountain near Korsumlije. It consists of 202 stone that emerged long work of nature.