Airport transfers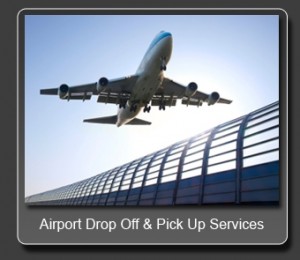 For airport transfers,we have constant access to airline flight arrivals and departures not only by telephone but also by our computerised internet link. By using this this tehnology it compliments our excellent"Meet and Greet"service and ensuresthat you, the client are always met by our chauffeurs in the arrivals hall.

Business taxi service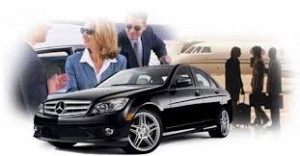 Business taxi service is created specifically for companies with reguest for long term or occasional transport
services. Due to the increasing number of foreign businessmen in Serbia we
have found the need to improve taxi service to the highest level. Practical
solution to your busy schedule: Work en route to your destination and save
valuable time.
Sightseeing   Belgrade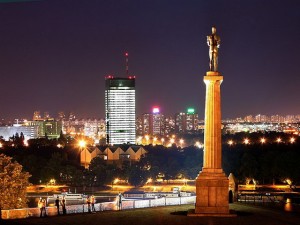 Get to know Belgrade by cruising its city streets and enjoy the interesting story of the profesional driver describing the history of the city,its architecture and the lives of its citizens.
Sightseeing Serbia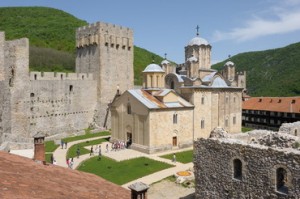 Tour with a profesional driver is the best way for a short time discovery the most beautiful
tourist places Serbia.




Weddings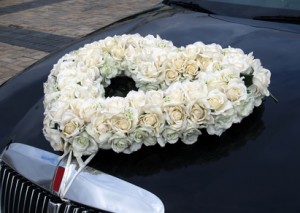 Black Limo Belgrade understands that this is your long awaited wedding day, and everything needs be perfect. This is why we provide only the best for your event.